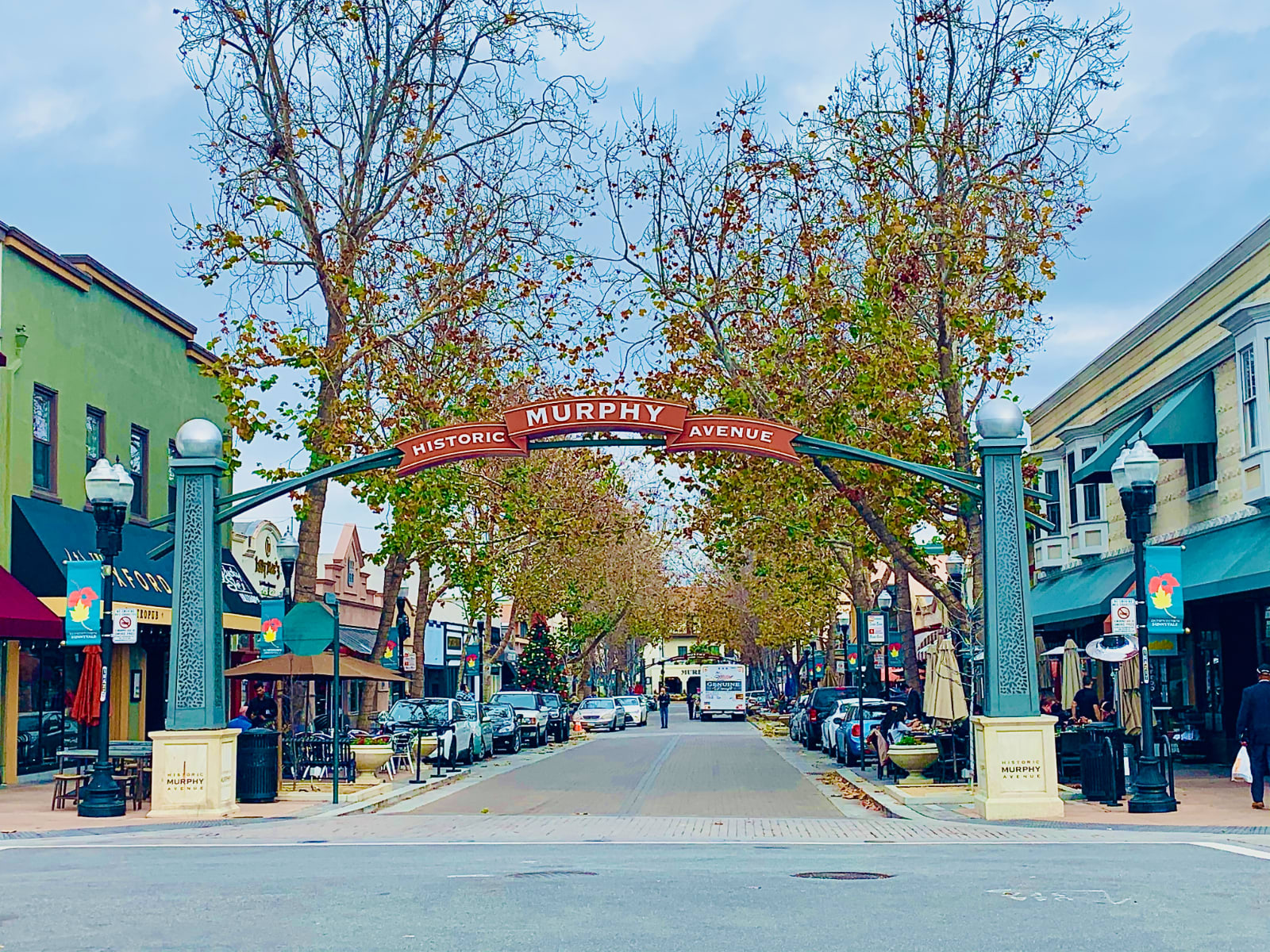 As one of the most pleasant residential areas in the South Bay, Sunnyvale makes for a lovely place to call home. With a diverse array of historic, mid-century, and contemporary homes, Sunnyvale provides housing options for all kinds of buyers. With several condominium and townhouse complexes developed in recent years, first-time homebuyers are flocking to this South Bay town. Several companies have major operations in Sunnyvale including Google, Lockheed Martin Space Systems, Yahoo!, and Juniper Networks.
Sunnyvale draws a bevy of people to its bustling downtown area on
Murphy Avenue
and the continuously renovated Sunnyvale Town Center shopping area.
Jack's Sunnyvale favorites
include
Sunken Gardens and Sunnyvale Municipal Golf Courses
, and Murphy Avenue gems such as
Lilly Mac's Pub
and
Dishdash Middle Eastern Cuisine
.
Denise recalls with some fondness the military contractors who employed most of her neighbors. There was Lockheed, ARGO Systems, and Northrup-Graumann.
To learn more about Sunnyvale schools, click
here
!
The City of Sunnyvale Website.