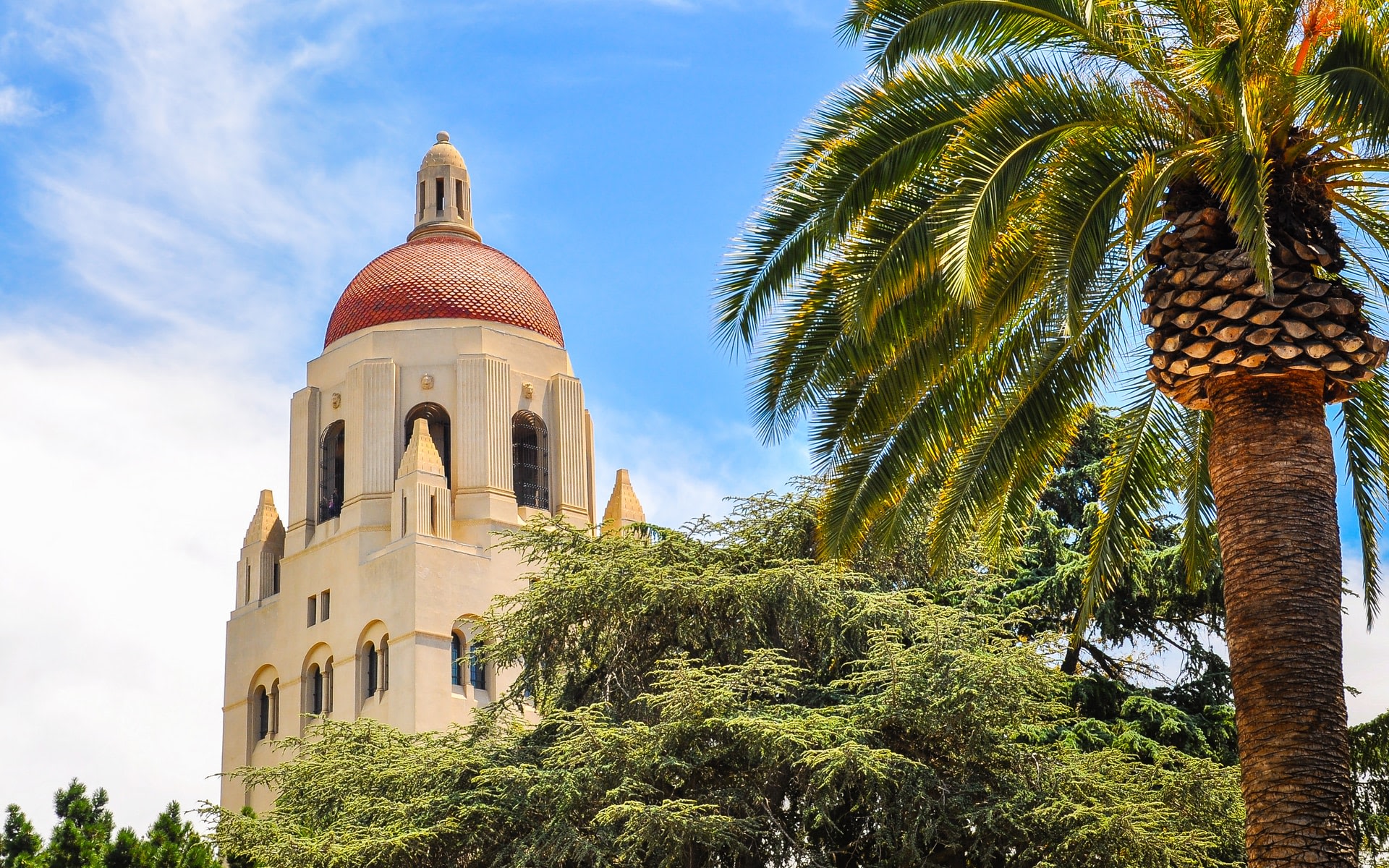 Perhaps the most famous city between San Jose and San Francisco, Palo Alto is one of the most desirable housing locations in the state. Founded by Leland Stanford Sr. and home to Stanford University, Palo Alto has served as the incubator for tech giants such as Facebook, Intuit, Apple, Pinterest, and PayPal. Palo Alto has two major shopping and dining areas:
Midtown
on California Avenue and
Downtown
on University Avenue.
Home to one of the most prestigious universities in the world, Palo Alto benefits from a highly educated and skilled population.
The Palo Alto Medical Foundation
,
Lucille Packard Children's Hospital
, and
Stanford Hospital
are leading institutions in the field of health care. Palo Alto is home to several major technology firms, including Xerox, Hewlett Packard, VMware, Tesla, and Cloudera.
Jack's Palo Alto favorites
include
Stanford Stadium
, Midtown's
Antonio's Nut House
, and Downtown's
The Old Pro Sports Bar,
and
Nola's New Orleans Restaurant and Bar
.
Denise
often hikes through this Stanford Hills on 'The Dish' and favors the expansive Stanford Mall for shopping. Denise has attended courses at the university, particularly a Graduate Certificate Program (Innovation and Entrepreneurship) co-sponsored through the Graduate School of Business and Alain Pinel Realtors.
To learn more about Palo Alto schools, click
here
!
The City of Palo Alto Website

.