Welcome to Los Altos and Los Altos Hills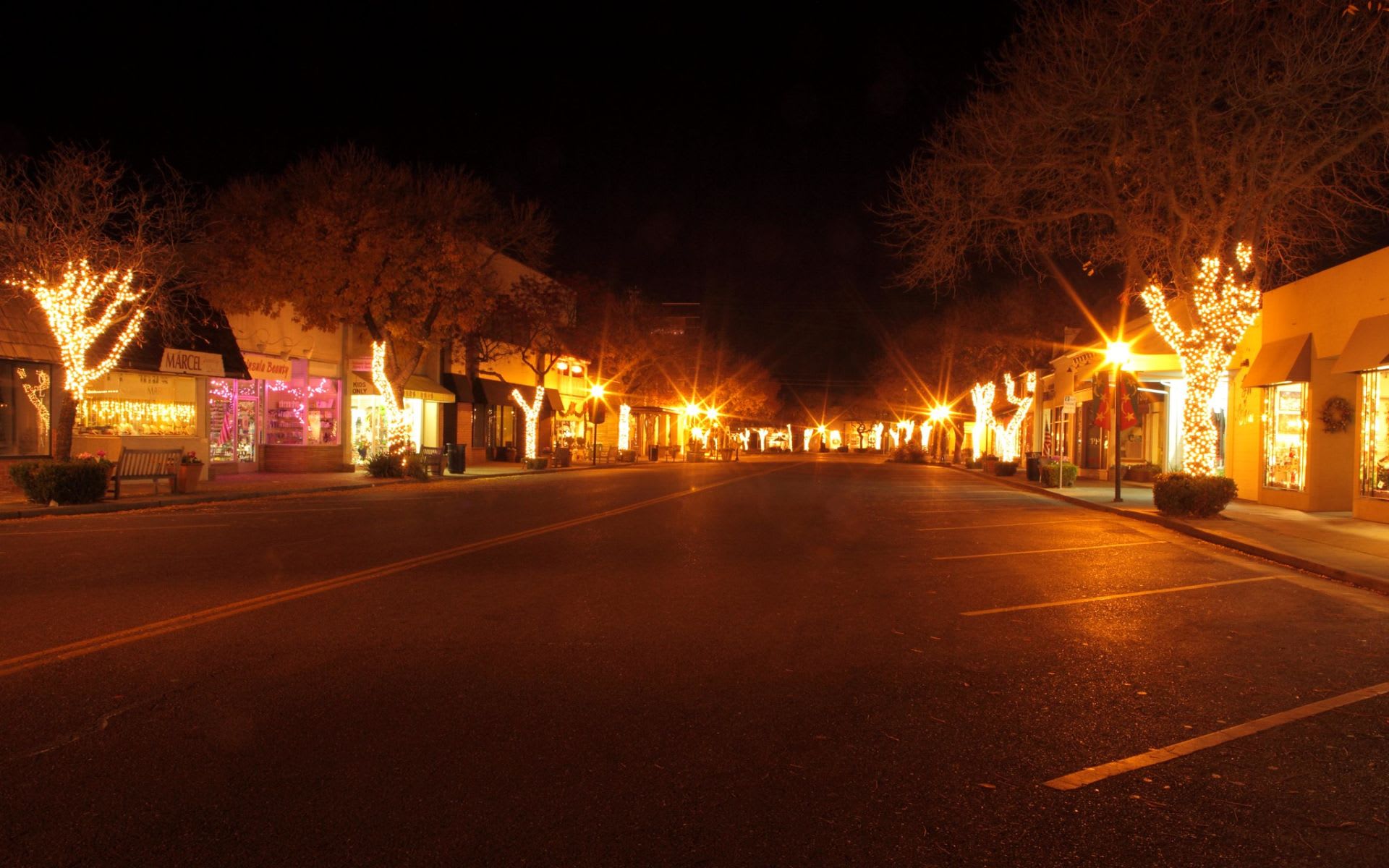 The Welsh family has made their home in Los Altos since 1994. Los Altos combines the convenience and amenities of cosmopolitan living with the charm of small-town life. Most neighborhoods in Los Altos maintain a rustic or traditional aura that accents the modern and exquisite homes. Downtown Los Altos hosts several annual events including the
Winter Festival of Lights Parade
,
the Kiwanis Pet Parade
, and an annual Art & Wine Festival. Both Los Altos and Los Altos Hills are known for large lot sizes, elegant homes, and highly-rated schools. The history of Los Altos is closely tied to the development of the Pacific Railway, and the History Museum offers regular exhibits that feature some of the notable past residents of the town.
Jack's Los Altos favorites
include
the Tin Pot Creamery
,
Mikado Japanese Restaurant
, and
Redwood Grove Nature Preserve
. As Los Altos residents, the Welsh have a long history of volunteering in local organizations including
The Los Altos Chamber of Commerce
,
The American Legion,
and the local Boy Scout Troops.
Denise
served as a Commissioner on the Historical Commission from 2009 through 2017. She is currently a supporting member of the History Museum and active in the local Chamber of Commerce.
To learn more about Los Altos and Los Altos Hills schools, click
here
and
here
!
The City of Los Altos Website

The Town of Los Altos Hills Website

.