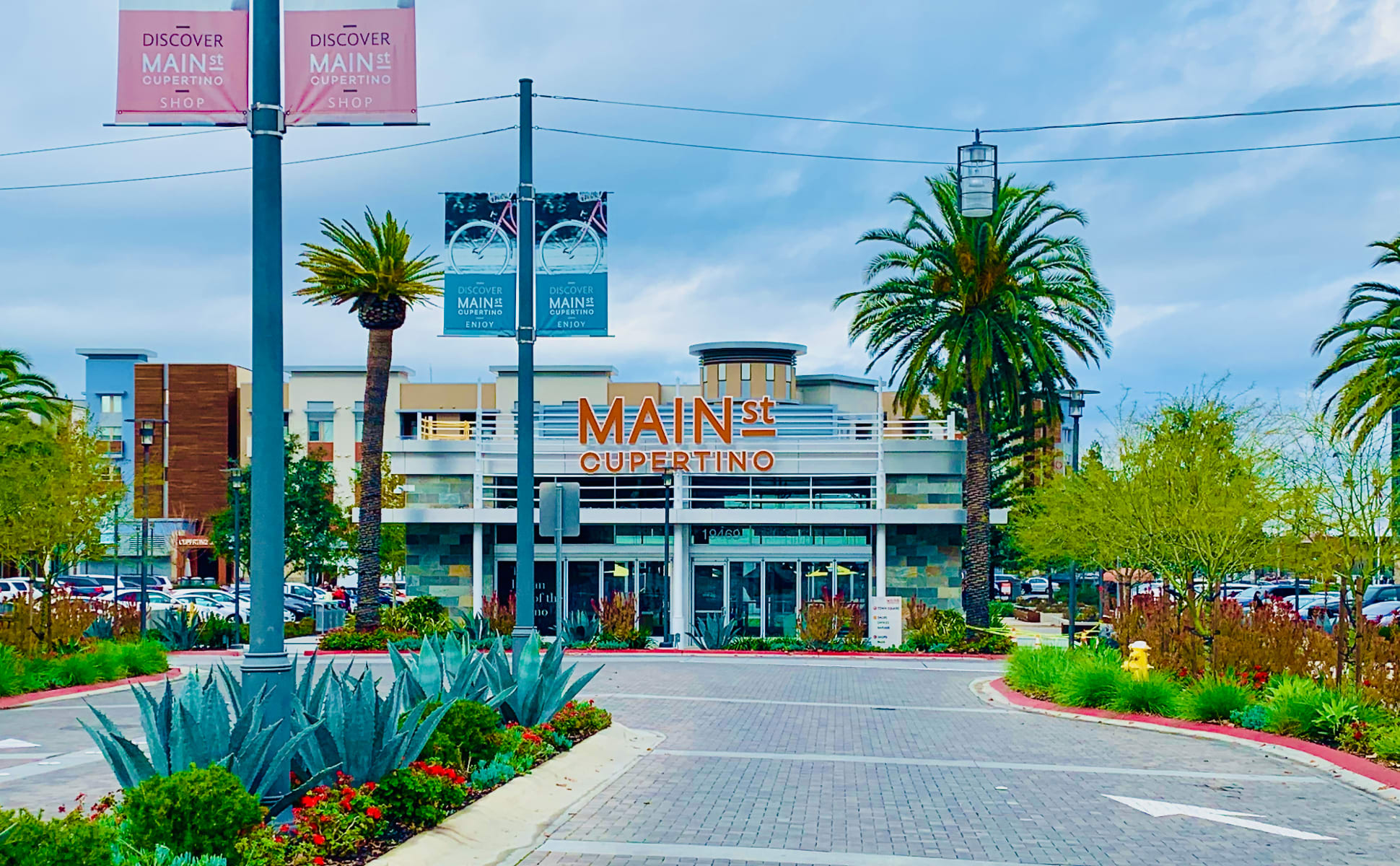 Nestled up to the Santa Cruz foothills, Cupertino is a city known for elegant housing and comfortable living. While most people know Cupertino as the home of the Apple Inc. headquarters, this town has a whole lot to offer. Cupertino's K-12 schools consistently rank amongst the most competitive in the state. Evolving over the past half-century from a rural orchard town, Cupertino has become a prime destination for residents of the San Jose metropolitan area. This city houses the Apple headquarters campus with the futuristic design, commonly referred to as 'the spaceship'.
Jack's Cupertino favorites
include
Galpao Gaucho Brazilian Steakhouse
and the hiking/running trails of
Rancho San Antonio Open Space Preserve
.
Denise has fond memories of the Montebello Road Wineries and the social events held which included harvesting the grapes and many wedding receptions. In the early '60s, before technology swept through the Valley, there were orchards and small farms throughout the area.
To learn more about Cupertino schools, click
here
!
The City of Cupertino Website.